Our Rocks
Marble, Granite, Quartzite, Travertine, Soapstone, and Limestone from Around the World.
At Forte Stone, picking out the perfect stone for your kitchen or bath is like walking down the candy aisle at the grocery store, a visual feast of every color and pattern: greens, blues, golds, and grays. Richly colored and textured, the stone is imported from quarries all over the world. With names like Taj Mahal, Azul Cielo, Titanium Black, and Superlative, the many varieties of stone and marble will be sure to capture your imagination.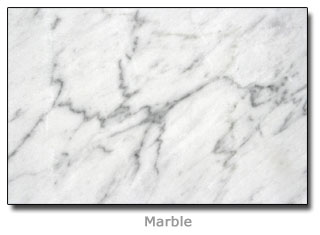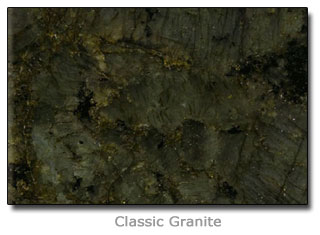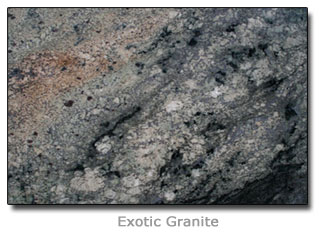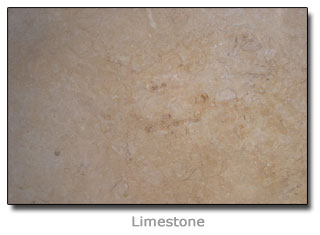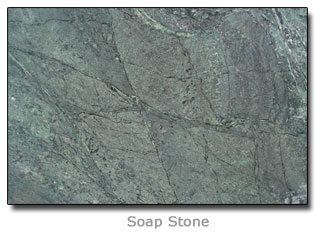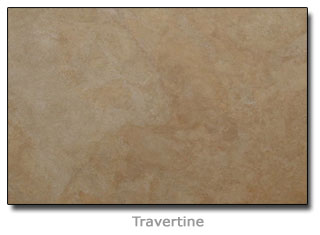 We are a Local Santa Barbara Business
We receive new shipments of stone and marble every week. To view our current, beautiful and diverse supply, we recommend you come on down to our shop for personal service.
Some of our Recent Imports
Santa Barbara / Goleta Marble & Granite Showroom
6464 Hollister Avenue, Suite 6
Goleta, California 93117
Mon-Fri: from 9:00am to 4:30pm
Saturday: from 10:00am to 2:00pm
Phone: 805-685-6202
Fax: 805-685-6204
sales@fortestone.com